Cart:
0
Products
(
USD $0.00
)
Rethink How You Buy and Sell Surgical Supplies
MENU
WestCMR is proud to serve our U.S. Government clients.
10-50% discount off new in-date surgical supplies
Online Store with "real time inventory"
Pay via Credit Card or Purchase Order
Purchase by the "each" or by the box
18,000 SKUs on from 120+ leading manufacturers
Free Ground Shipping
All orders received by 4:30 EST ship "same day"
No minimum order size / no contracts needed
No Tax
No fraud, waste or abuse
Ease of procurement documentation
About WestCMR
For more than two decades, industry leader WestCMR, LLC., has transformed the surgical supply marketplace by helping hospitals and surgery centers save money, liquidate inventory, prevent waste, and embrace innovative supply management. WestCMR was founded to uphold sustainable surgical supply solutions throughout the United States,
by keeping our water and landfills free of surgical waste.
FOUNDED
EMPLOYEES
COMPANY REVENUE
SET-ASIDE
INSURANCE/BONDING
DUNS
CAGE
NAICS
1997
57
$16 Million
SB
$12 Million
780779224
5NY13
423450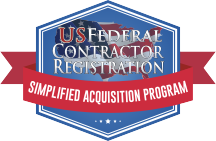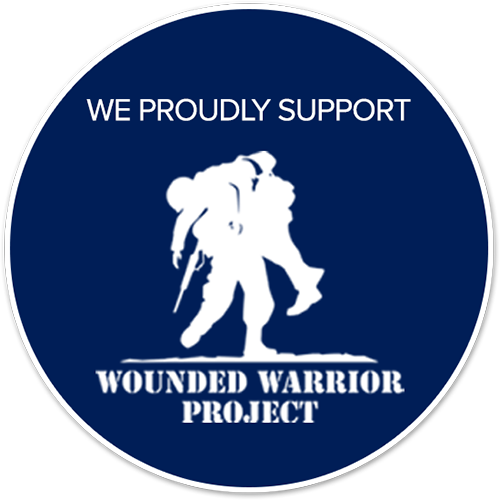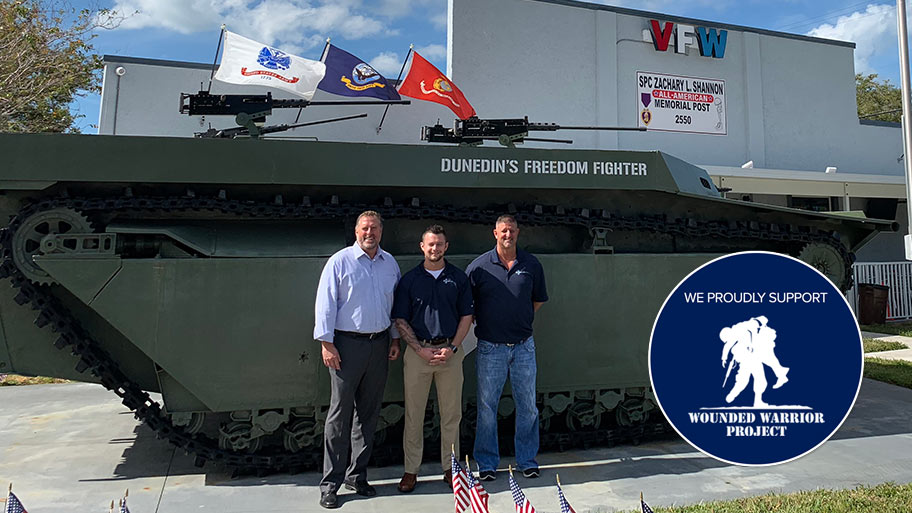 We proudly employ veterans and active duty military members.
Core Competencies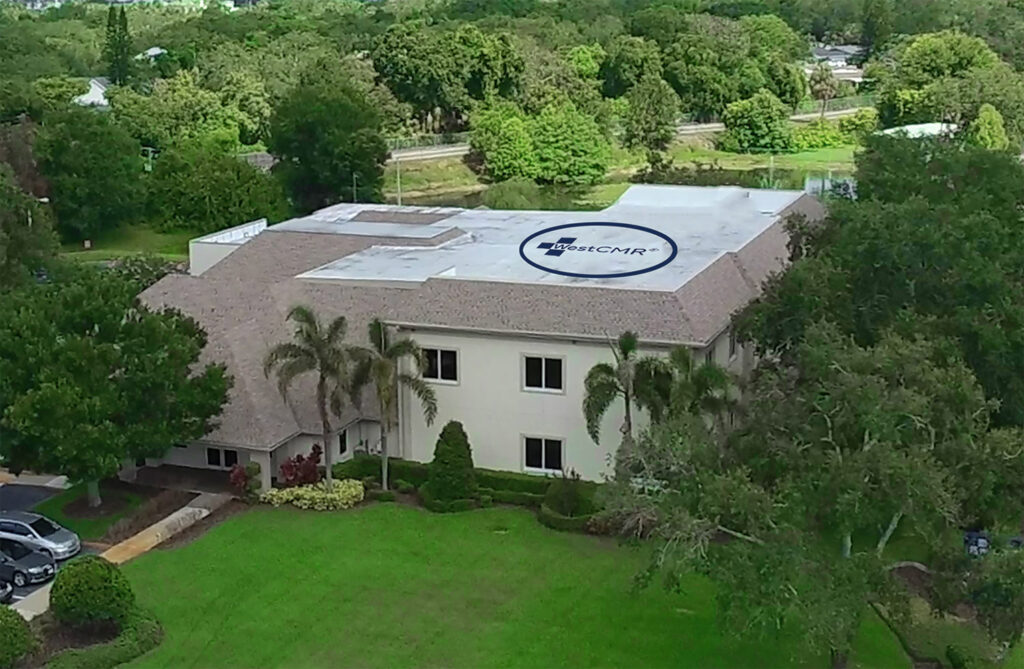 27,000-square-foot, climate-controlled warehouse in Clearwater, Florida
BUY – our new, in-date, top manufacturer surgical supplies at deep discounts
Database of 30,000+ products 150,000 pieces of in-date stock
2019 Becker's Hospital Review "150 Top Places to Work in Healthcare," 6th year in a row